For Corrections staff by Corrections staff
Being a Corrections Officer is a job where you need support.
Issues occur in prisons that are completely outside of your control.
CANZ Union provides a supportive ear and someone to advise and represent you.
You become part of a group of workers who protect your interests at work.
No fee's will be charged until after graduation
CANZ is an industry specific trade union for Corrections staff, by Corrections staff. We only accept memberships and represent people who work inside the wire. As such, we have the industry expertise to represent your needs as a worker and to protect your safety.
Becoming a member of CANZ is straightforward. Download and complete the membership application form. Currently, we need your signature to accept your membership which requires filling in a hard copy of the form.
You can either scan the completed form and email it to us at: membership@canzunion.co.nz
Or post it to:
Corrections Association of New Zealand
PO Box 12101
Ahuriri
Napier 4144
Or give it to your site delegate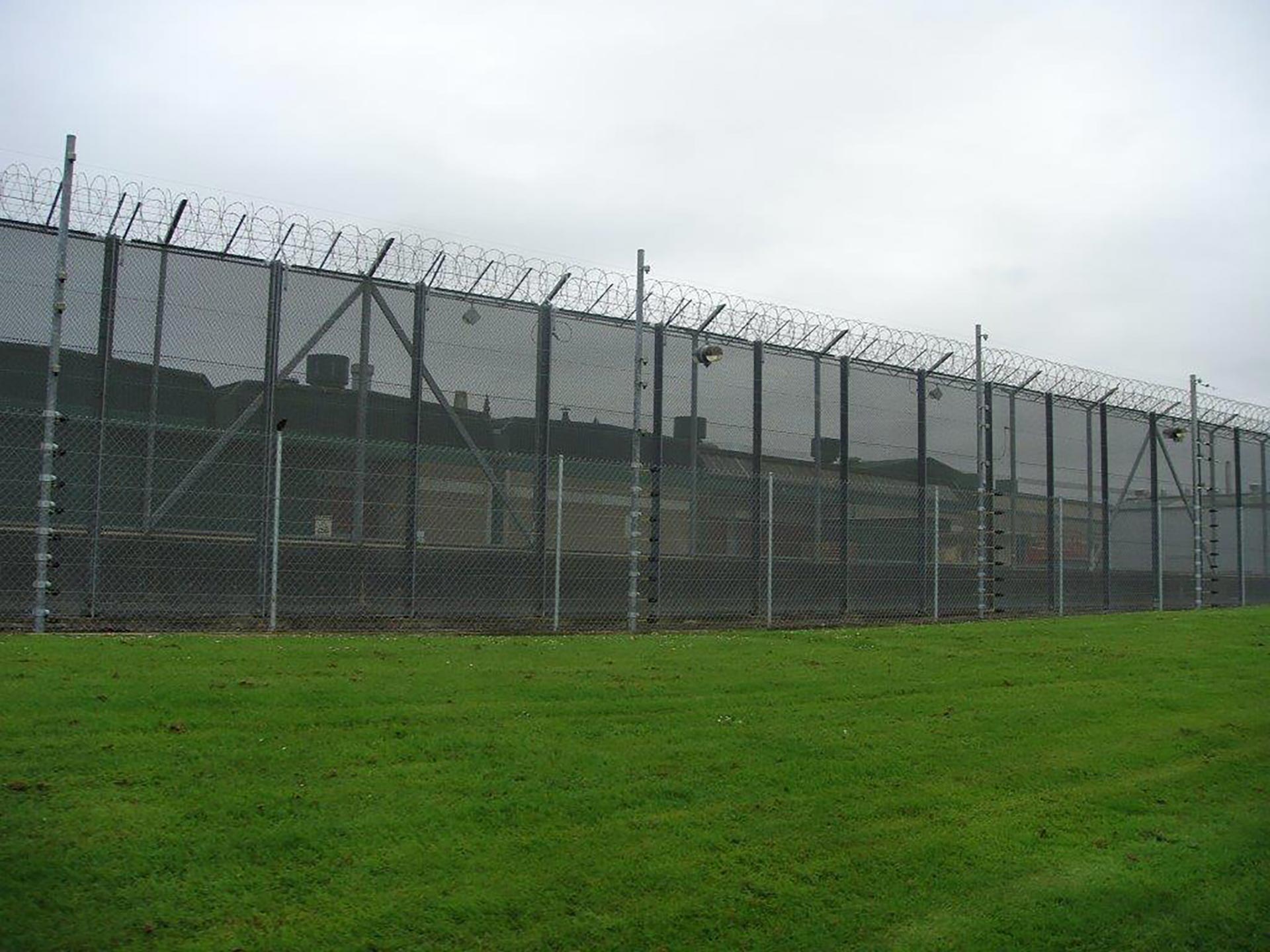 The fees for membership are:
$7.50 per week for union membership
$1.00 per week for the Special Fund
Fees are charged fortnightly at a total of $17
No fees are charged during training
You will not be charged any fees until you have been working at the Department of Corrections for 12 weeks
Industry specific and specialised representation and support
Discount card with an app for your smartphone providing discounts on a huge range of services and products, including additional special offers on top of everyday discounts
The cheapest union fees for people working inside the wire
We have a union delegate on site in every prison in New Zealand
All prisons have monthly union forums to raise any concerns
Death benefit
A diary and pen
We collectively are CANZ, we are proud of our achievements, we are proud of our Association.